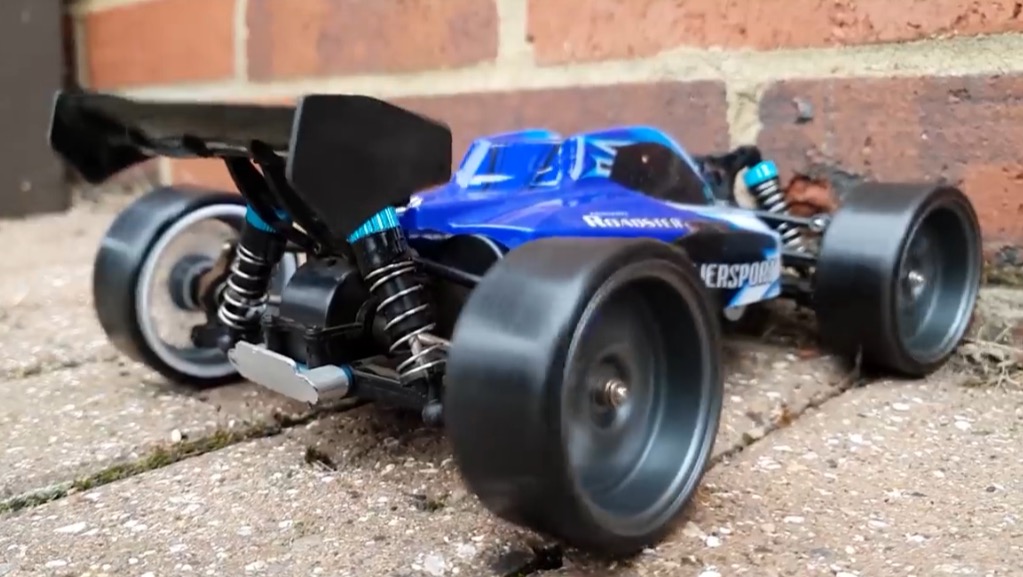 Do you love all things drifting? How about sparks? Why not combine the two?!
A tire company decided to embed strips of flint into the tires themselves. If you spin the wheels on the right kind of rough surface you'll get sparks! How about that.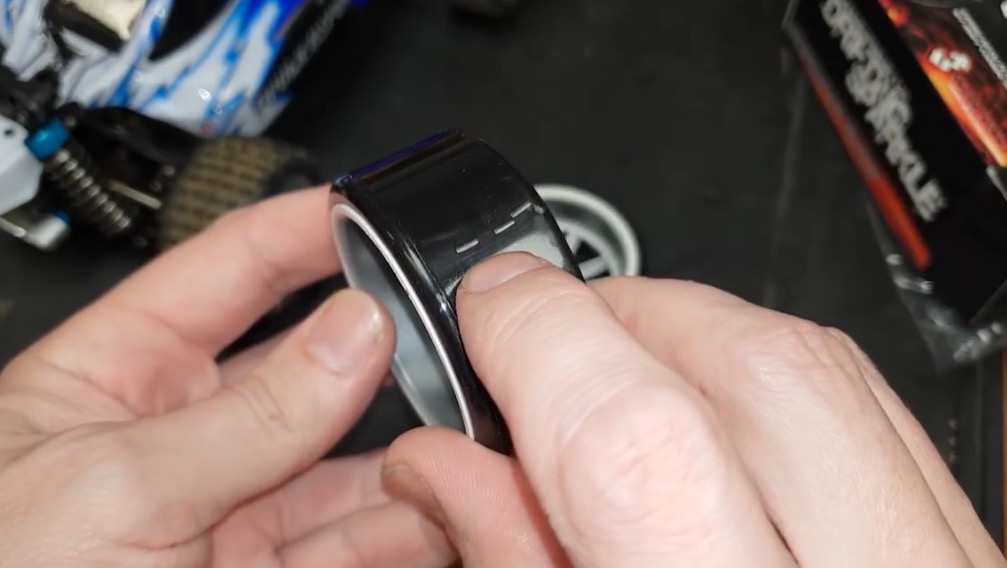 The sparks are hard to see in the daytime, but given the right surface in the late evening it's actually pretty neat to watch. The higher the RPM, the bigger the sparks are.
These tires are also great for drifting on softer surfaces, such as carpet and smooth concrete. Of course there is a learning curve if you haven't tried to drift before.
The test car in the video below is a WLToys a959 if you're curious. It can do some crazy high-speed spinning too!
About the product:

It may be difficult to find this product from individual sellers, but eBay is a good place to look.