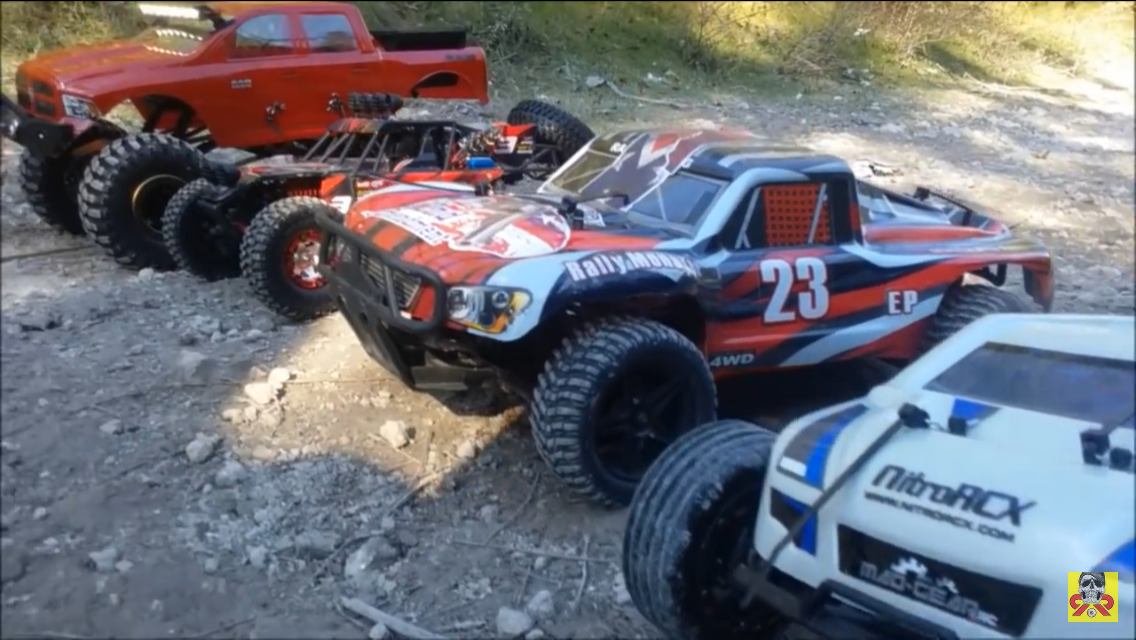 Do you really need an expensive radio controlled truck in order to complete an off-road challenge coarse? One man put this idea to the test, with these four cheap trucks:
Desert Wolf TG2
Rally Monster
Desert Eagle
Red Cat Modified Dog Ram
The coarse consisted of grass, dirt, mud, and small hills. Of course, most of the cheap trucks struggled quite a bit on some parts of the challenge, but in other ways they did surprisingly well.
Watch the video below to see if you can still have fun off-road with a $40 vehicle instead of paying $600!